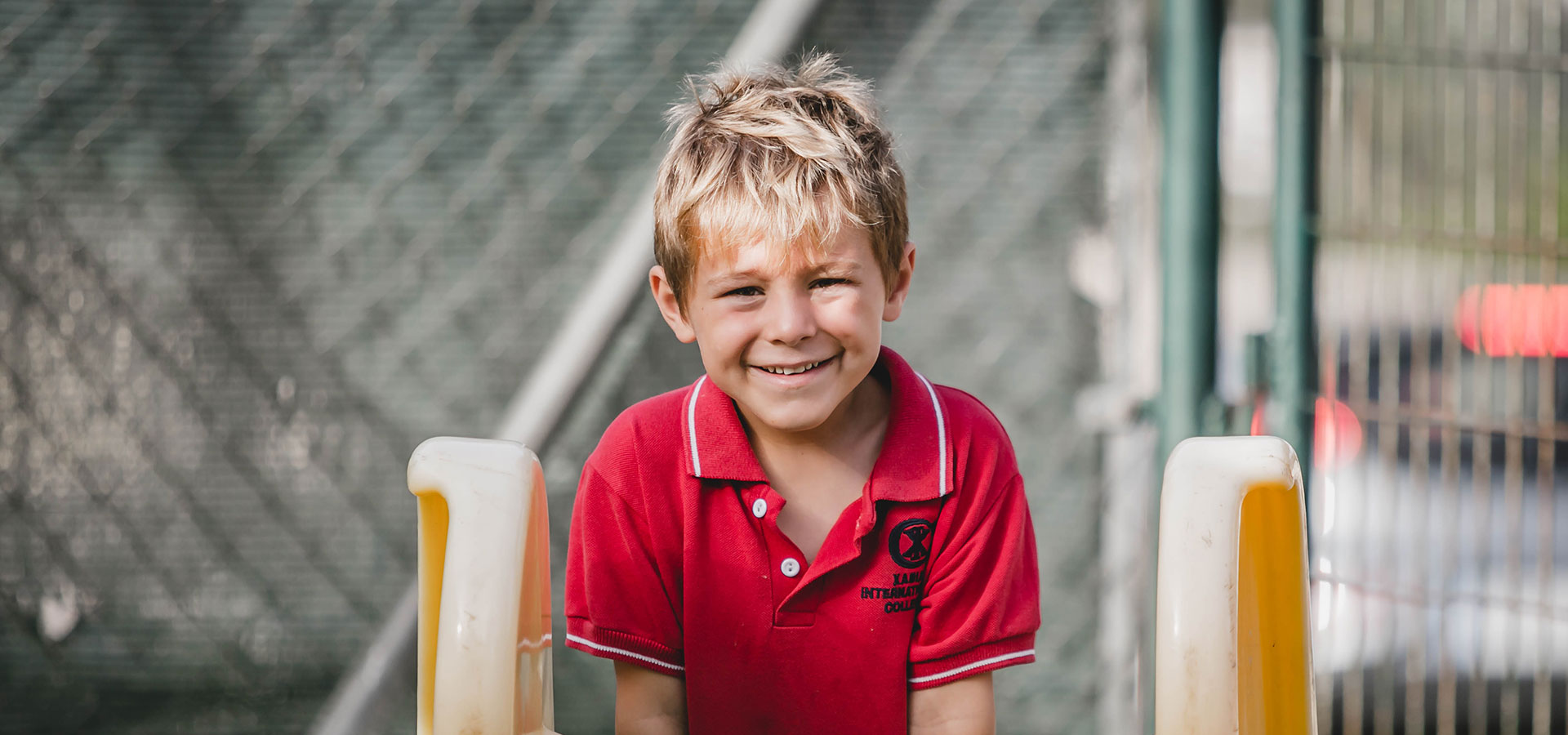 INTRO
VIDEO
KEN BURNS
PARALLAX
ADMISSIONS AT XIC
Introduction
When it comes to choosing the right school for your child, it can be a daunting task to navigate the wealth of information available online. Prospectuses, exam results and the advice of parents whose children are already settled in schools help to build a picture but we believe there is no better way to get a feel for a school than by arranging a visit!
Our absolute priority in Xabia International College is to provide a welcoming environment where our students and staff can be happy. Contented people in a caring place can achieve outstanding things!  As parents, the greatest gift we can give our children is to create opportunities for them to develop their self-esteem to ensure that they are resilient, enabling them to tackle and overcome any obstacle they face.
At XIC we encourage children to take up opportunities and embrace challenge with tenacity. The Admissions process can differ from school to school and we understand that at times it can appear quite complex so our role is to also guide parents through, making the application procedure as smooth and straightforward as possible. We feel very lucky to be part of such a vibrant learning community which has an energy and sense of fun where children thrive and very much look forward to welcoming you.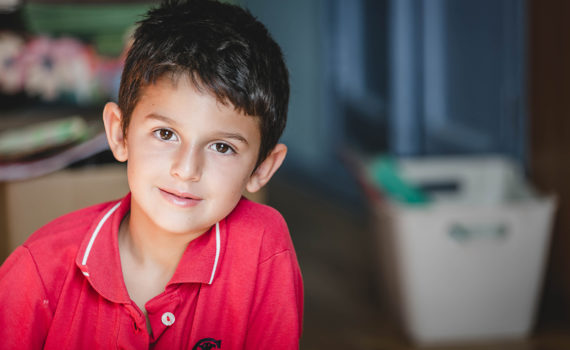 THE TEAM
A pleasure to introduce you to our admissions team. To find out more about the college, please take a look at this website, request a prospectus or give us a call. We try to make our school admissions procedure as helpful and informative as possible. Your main point of contact for admissions to the Primary department is Clare Devenish and for Secondary, Lou Wijeratne. They can guide families through the whole admissions procedure.
Comfort At School
"We would like to sincerely thank you for making Amber feel so welcome and comfortable during her first day at XIC. My husband and I were nervous about her settling in, and are extremely impressed with the effort that the staff put in to make sure we were all happy. Amber is very excited and looking forward to seeing her new friends again tomorrow!"
The Savir family
Parents
Investing for Your Future
"Thank you all for taking such great care of Sydney on her first day. We are so pleased already, your school is a wonderful, loving and creative place. I would certainly recommend to anyone in the area."
Antonio Cardona Bas
Product Manager