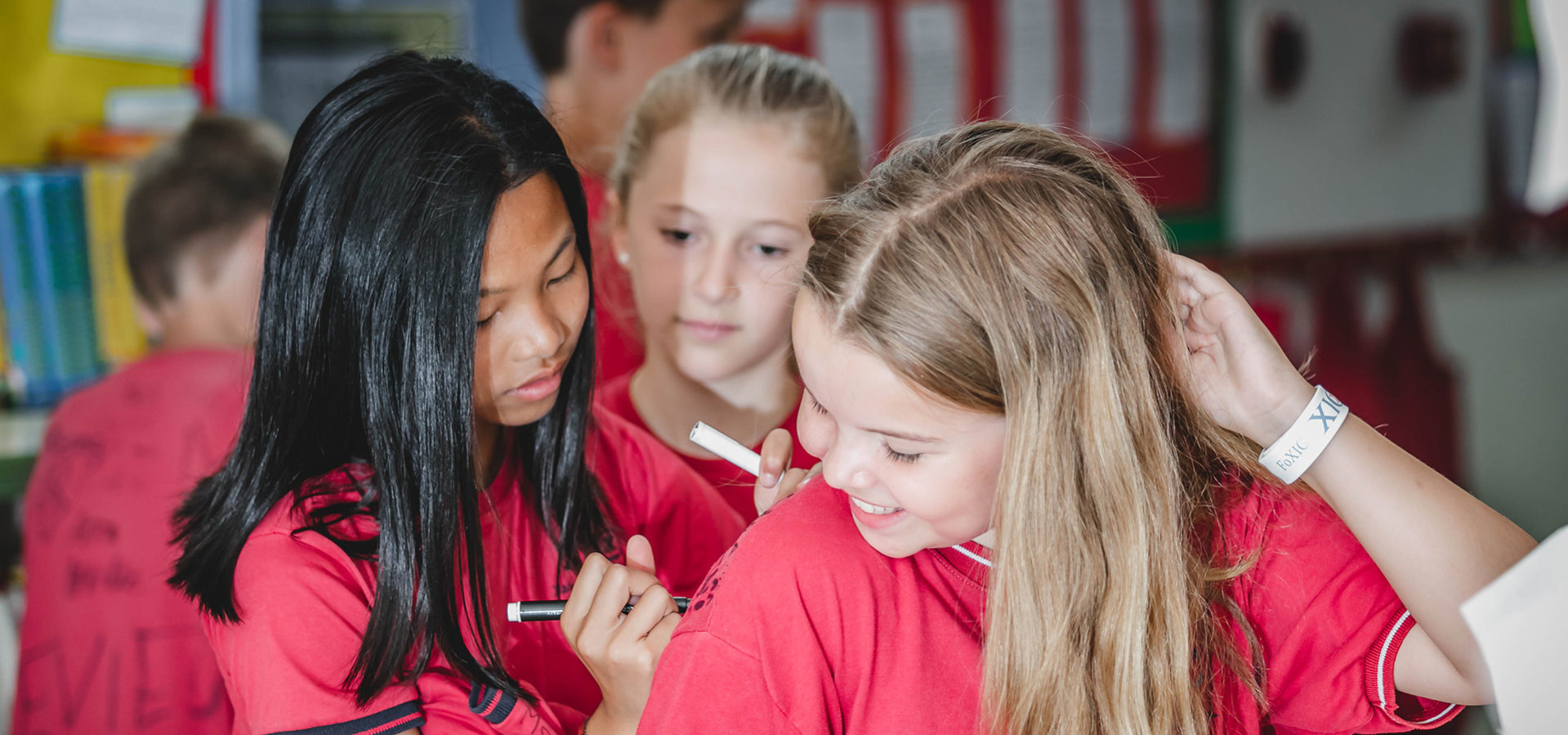 INTRO
VIDEO
KEN BURNS
PARALLAX
WELCOME TO OUR PRIMARY SCHOOL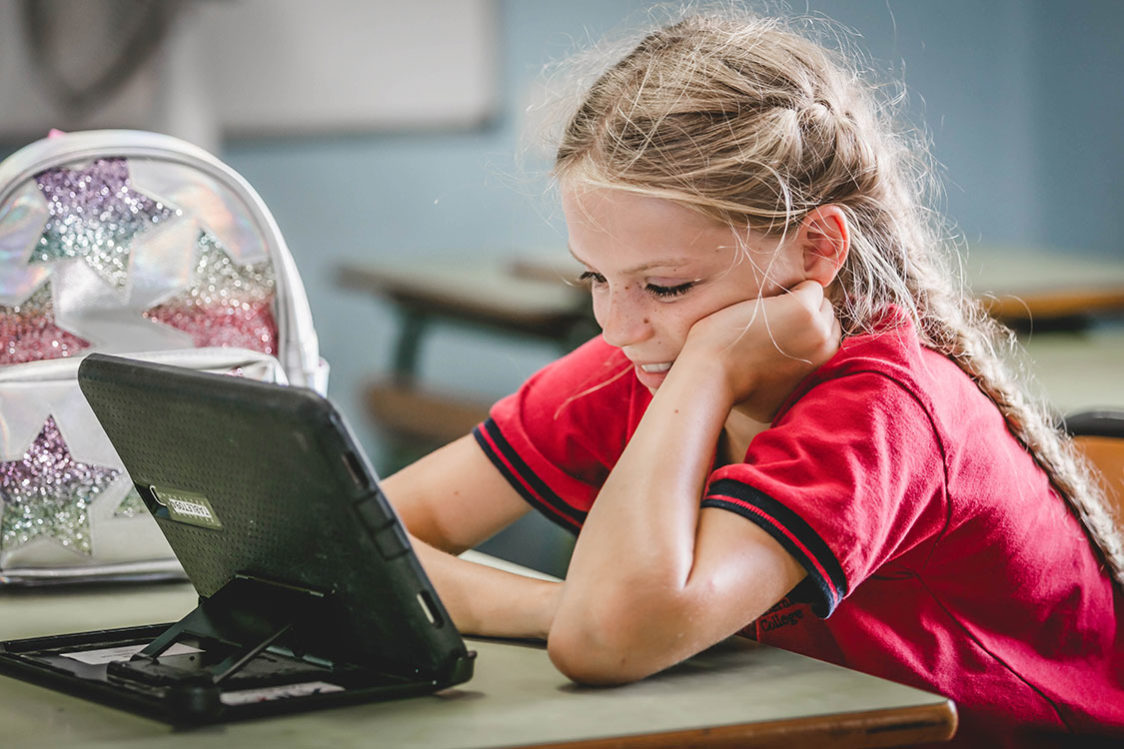 As soon as you visit XIC you will feel the welcoming atmosphere, generated by happy children and happy staff. In Primary, children and parents very quickly become part of our XIC family, which is the main fabric of our ethos. During the week your child will spend more time with us than with you (awake anyway), so it is imperative that they feel safe, secure and cared for. We believe that educating and nurturing go hand in hand. With small class sizes we will get to know your child very well, we will find out what they are good at, so that we can extend them; we will find out the areas that they may lack in confidence or find difficult and help them, allowing the children at XIC to develop the confidence to express themselves and therefore achieve great things. 
With a dedicated staff, we will ask your child to `reach for the sky´ every day. Happy children will learn, they will have a good day and amaze you with their achievements and enthusiasm. All children can develop the areas that interest them, whether that is academia, sport, art or music. We understand that your child's education is of paramount importance, which is why the partnership between school, parent and child is at the heart of Xabia International College. We actively encourage parental participation in your child's educational journey. As with any family, we care for each other, help each other and support each other to ensure your child has the very best experience possible.    
Steve Jarman
Head of Primary
ABOUT STEVE JARMAN: Head Of Primary
`I had waited for over 10 years to work at XIC as its educational and family orientated philosophy mirrored my own, so the decision was one of the easiest I have ever had to make. The moment I walked into the school and felt the atmosphere of happy children and happy staff, I knew I had found my work paradise; taking over as Head of Primary was one of my proudest moments´. SJ
Steve always wanted to be a teacher but unfortunately, career advice when he left school was not quite what it is today, so he found himself working in accounts for a multi-national company. This was soon followed by the opportunity to work for himself running several retail shops. With his family grown it was time for him to fulfill his ambition, by becoming a mature student. Four years later he left University with a BEd (Hons). It quickly became obvious that teaching was his vocation and he was keen to make up for lost time. After working in the UK for four years he arrived in Spain in 2000 to take up a post in Valencia. It was here that he gained the experience which led to him becoming Head of Primary. This was followed by several years working as Head in another International school. The defining moment in his career came when he received a phone call one Christmas asking whether he would be prepared to join XIC as Deputy Head of Primary.
Steve´s commitment to the children, staff and parents is ever present. His love of XIC is obvious in the relationships he develops with all involved in the `XIC family´. He is the heart of XIC Primary and continues to work tirelessly to ensure we offer the best possible education, nurturing and opportunities possible for all the children, irrespective of their individual talents. He believes, beyond any doubt, that every child deserves the very best that can be offered. He continues to give his heart and soul to everyone at XIC. It is obvious that Steve values very highly the relationships he develops with the staff, children and parents. He now works alongside a Head of College that shares his vision for XIC.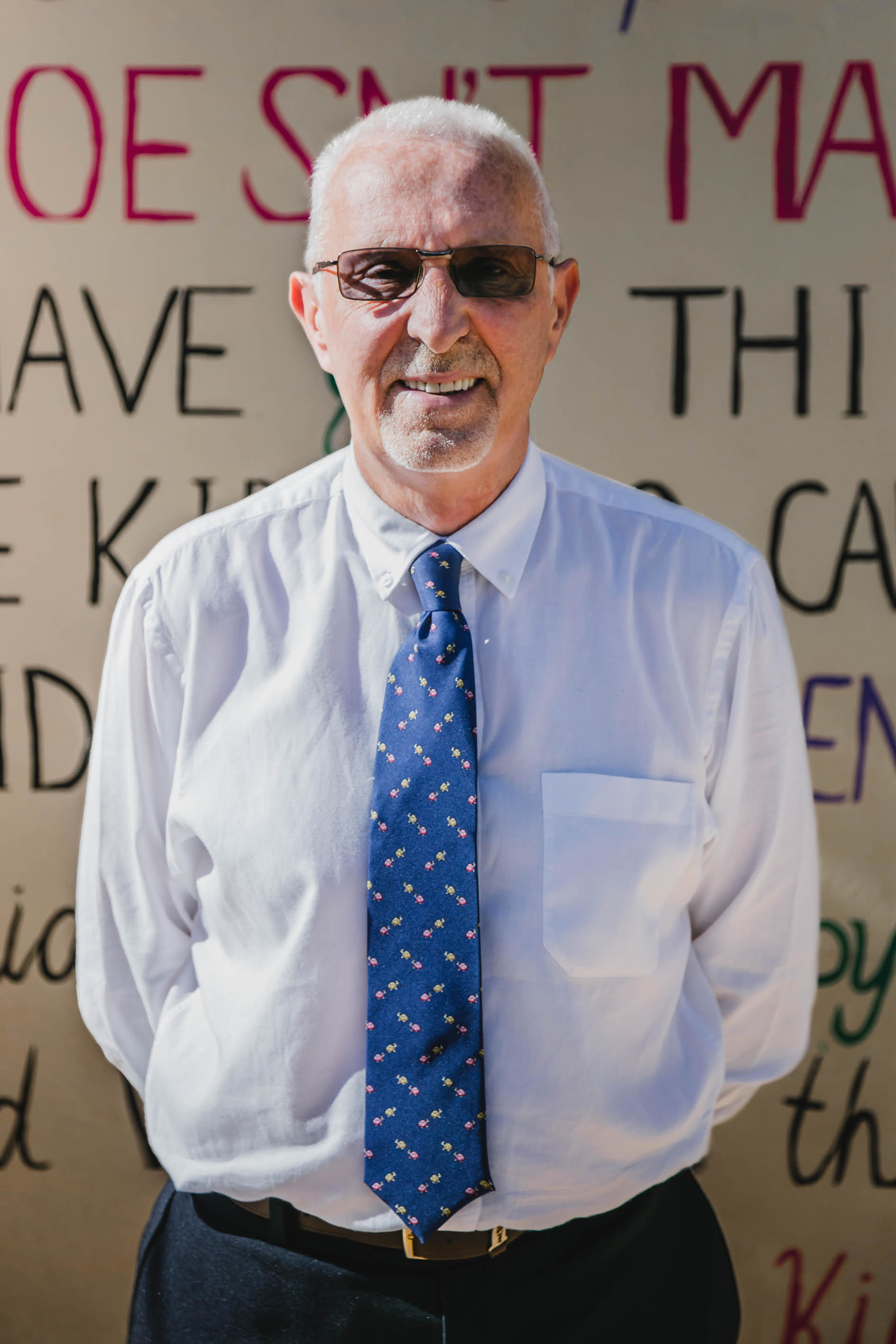 `The future is very exciting, and it is a journey we can all be a part of and contribute to. It is a great privilege to work alongside such dedicated teachers and to have the opportunity to be a part of so many wonderful children's lives´. SJ