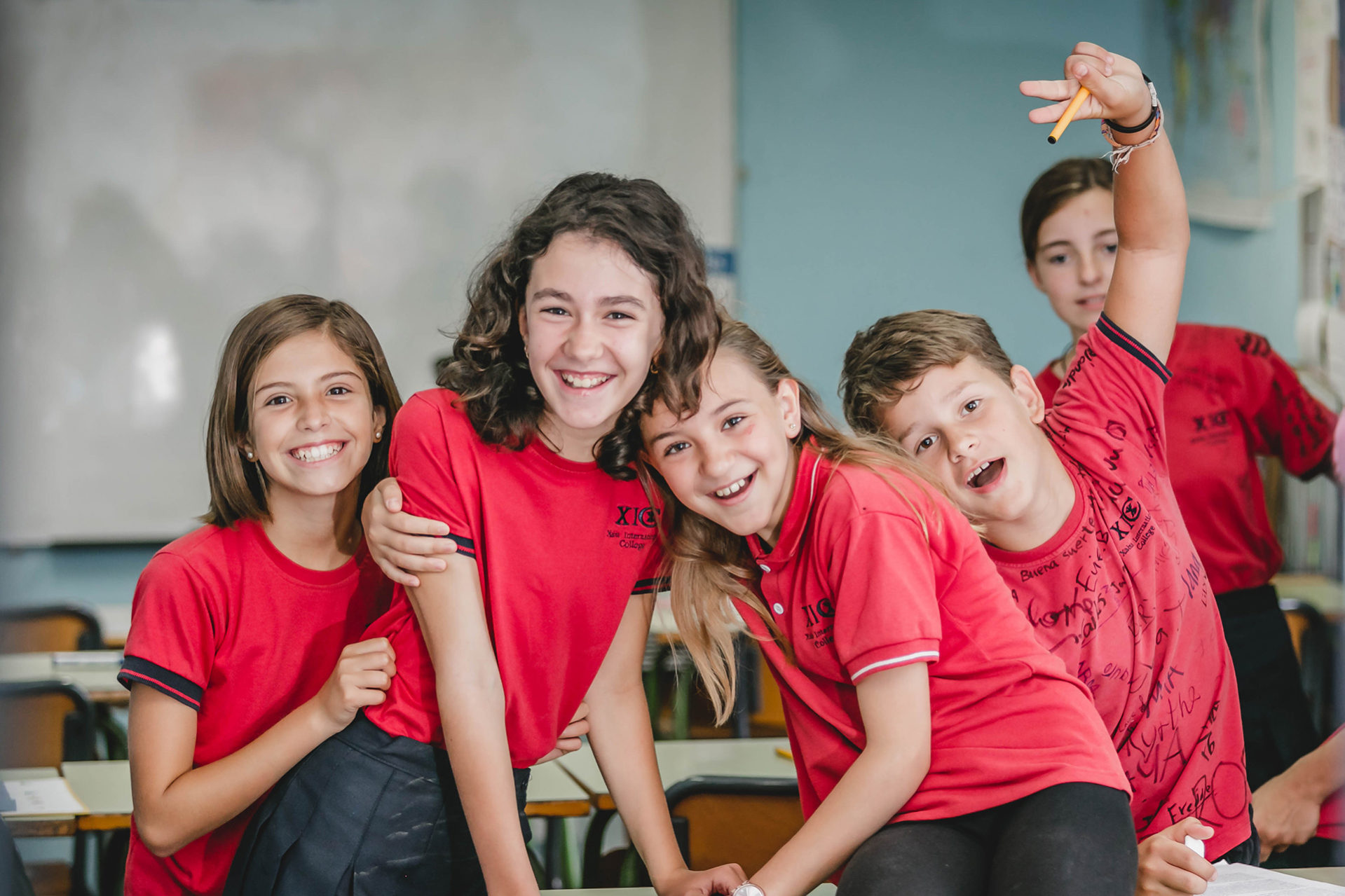 XABIA INTERNATIONAL COLLEGE
WELCOME TO XIC
Whole Child Philosophy | Individual Attention | Family Focused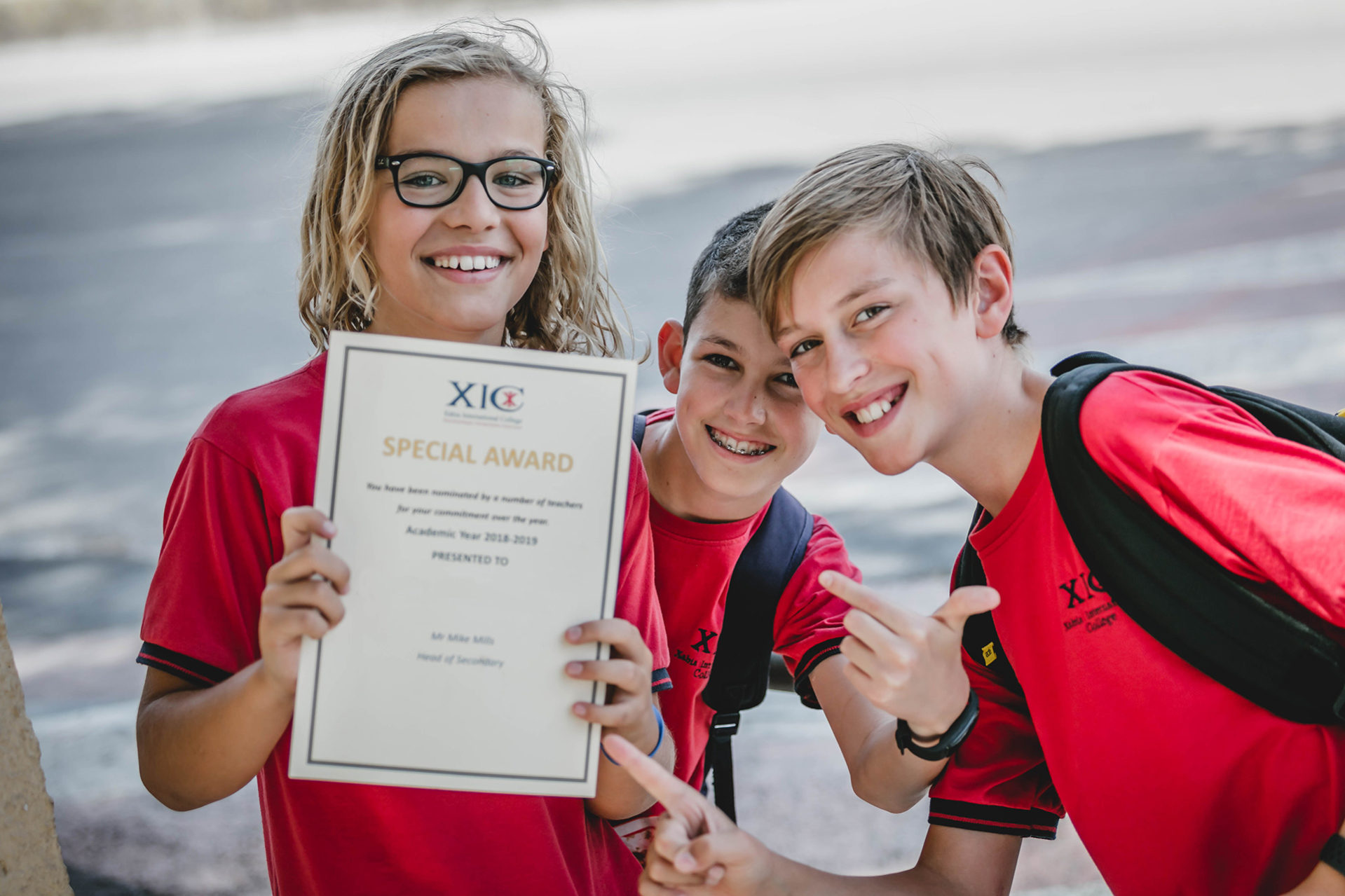 FRIENDSHIPS THRIVE
WELCOME TO XIC
Whole Child Philosophy | Individual Attention | Family Focused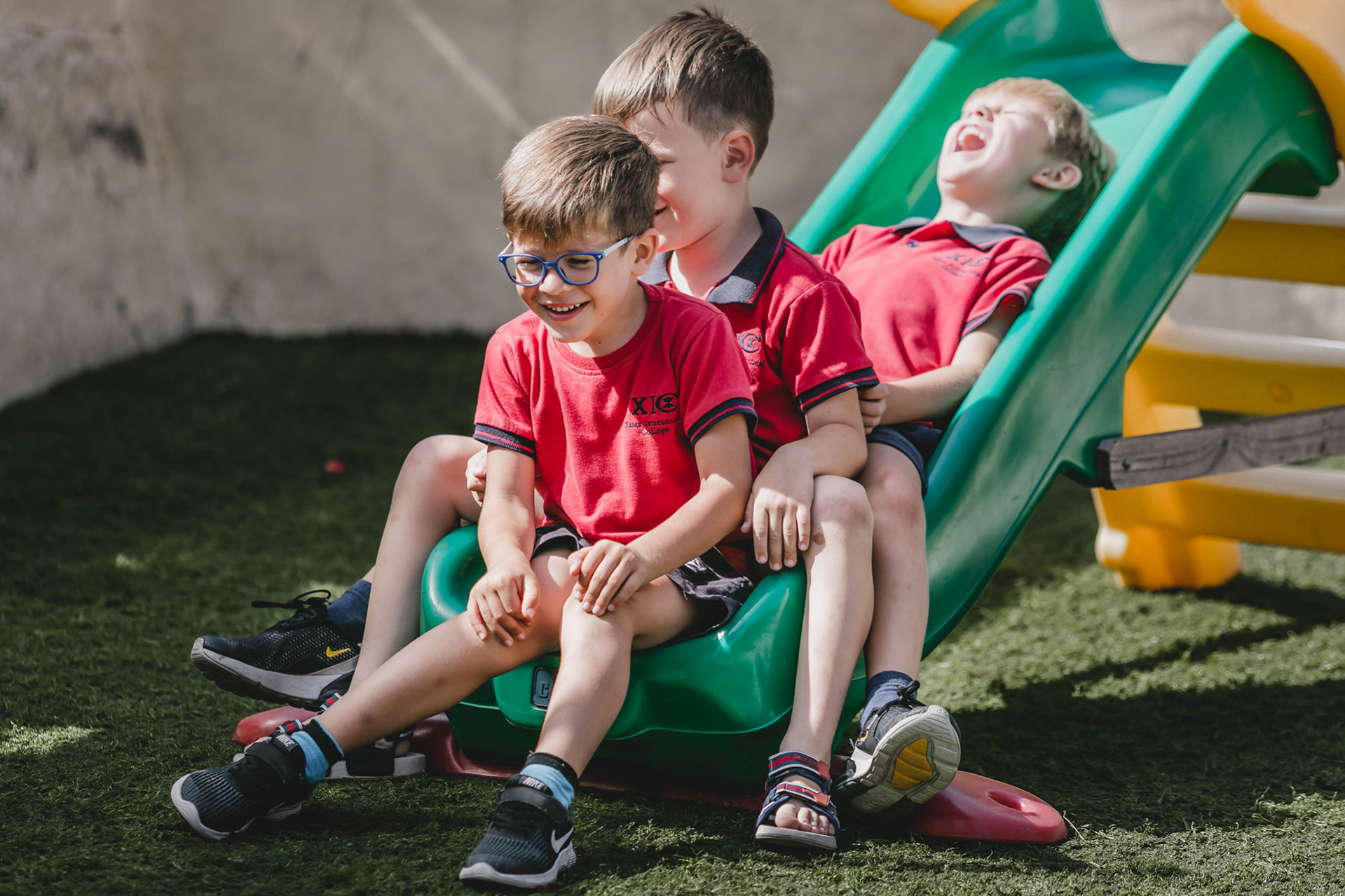 FIND YOUR OWN GREATNESS
WELCOME TO XIC
Whole Child Philosophy | Individual Attention | Family Focused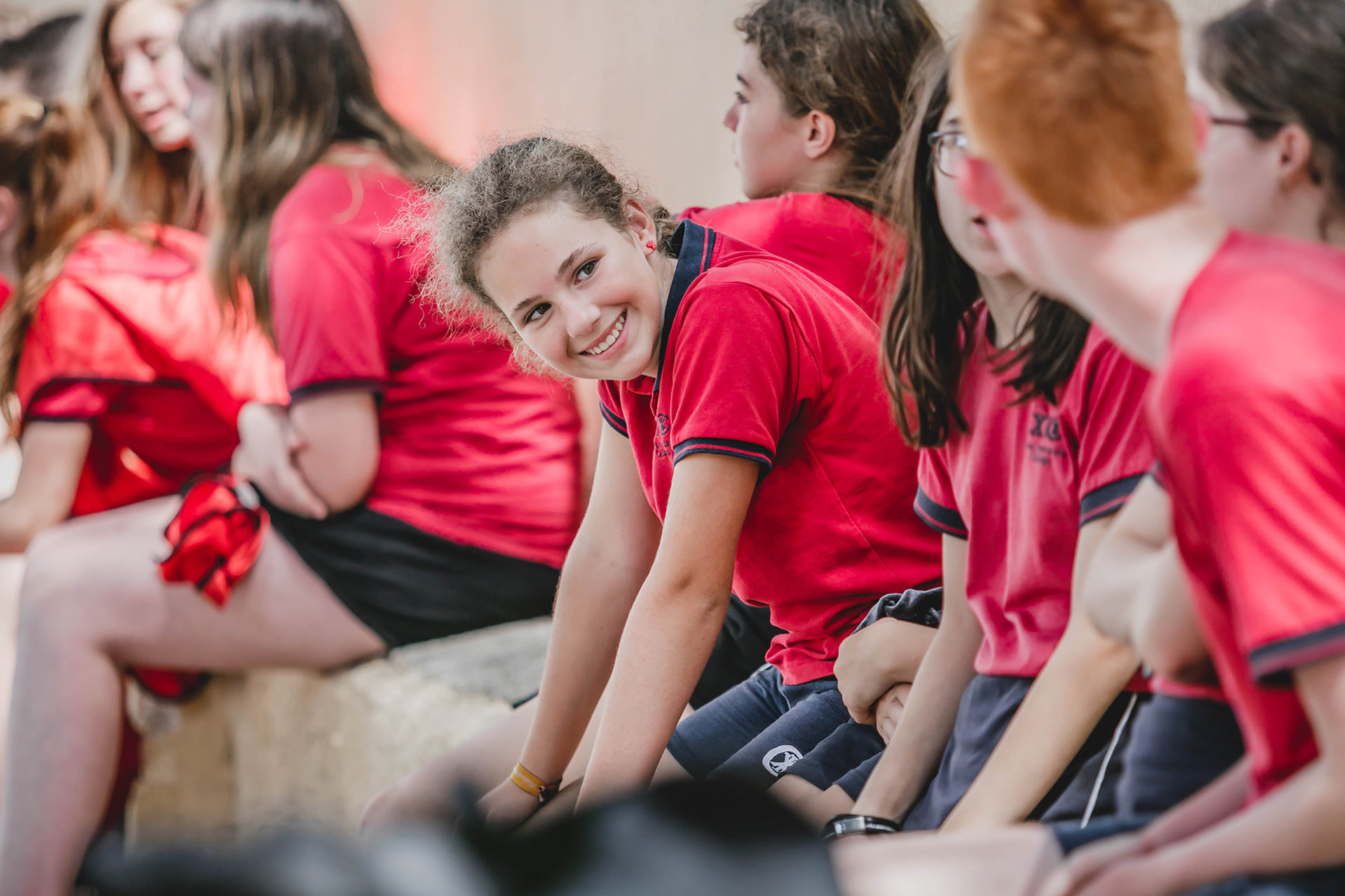 BE YOUR BEST SELF
WELCOME TO XIC
Whole Child Philosophy | Individual Attention | Family Focused

INTRO
VIDEO
KEN BURNS
PARALLAX
Admissions
Find out everything you need to know about starting your adventure with us at XIC here.
Early Years
Find out how we provide guidance and support during the first step of children ́s exciting journey at school. 
Primary
Find out how we nurture primary school students to become confident and help them discover what they are great at. 
Secondary
Find out how we help secondary school students develop academic, social and professional skills that will set them up for life. 
Sixth Form
How we work with sixth form students in a safe and positive environment, to create personal achievement, independence and a sense of responsibility. 
XABIA INTERNATIONAL COLLEGE
Xabia International College is the only international school in Javea for students from 2 to 18. The school was founded in 1994 to provide a quality education based on the English National Curriculum, within an international environment. The school comprises Foundation, Primary and Secondary sections, situated across three sites in Javea. We offer continuity of education from Nursery to University.
Our commitment to small class sizes enables us to provide a personal and individual education for every child. The current roll of approximately 520 students is made up of children of some twenty nationalities. We offer them a broad education here at XIC. The school is fully authorised to admit students of all nationalities and to convalidate their studies in line with the Spanish Education System.
Teaching Spanish language and culture is an important part of the curriculum throughout the school. We strongly believe in working closely with parents in the best interests of all our students, including liaising with our Parents and Teachers Association, 'The Friends of XIC (FoXIC)'.
Enquire to
start your
ADVENTURE!
Please fill in the form to the right and we will be in touch with all the information you need.
Our commitment to students:
Personalised education
We offer you personalised education through specialised programs, fun and challenging extra-curricular activities and many opportunities that will help you discover the possibilities of your potential. 
Friendship
We offer you an environment where you will be part of a team of great teachers, staff and students. You will make and enjoy friendships that can last you a lifetime.

Self-belief
We offer you a school culture that is supportive and inclusive. We are here, through learning, to nurture your confidence and self-esteem.

Natural Inspiration
We offer you a beautiful school with outside areas to refresh you throughout the day and inspire you to enjoy the great outdoors.

Lifelong Learning
We offer you knowledge, qualifications and life skills that will form the foundation for lifelong learning and success – whatever success means to you.

Acquire Knowledge
To acquire knowledge and skills, especially in terms of literacy, numeracy, physical well-being and aesthetic sensibility.
Importance of Proficiency
To emphasise the importance of proficiency in modern languages, especially English and Spanish.
Self-Confidence
To help students develop self-confidence and enquiring minds to encourage students, as they mature, to take increasing responsibility for their own learning.
Our commitment to parents:
Progressive learning
We offer your child accomplished and passionate teachers who are continually upskilled in their fields of expertise.
Your child comes first
We offer your child an inclusive and safe environment where they feel connected and valued. We are mindful to cater to the unique individuals that make up our student body.
Connection
We understand that you are part of our school community so we welcome you to collaborate with us throughout your child's high school journey. We share regular communications to keep you in touch with your child's progress, challenges and achievements.
Choice
We offer your child the freedom to choose their future by providing fun, challenging and diverse learning opportunities.

Promote Students
To promote students' enjoyment of learning and motivate them to fulfil their true potential, within a culture where achievement of all kinds is celebrated.
Develop Students
To develop in students an awareness of and a responsibility for their local environment and for all aspects of the global environment.