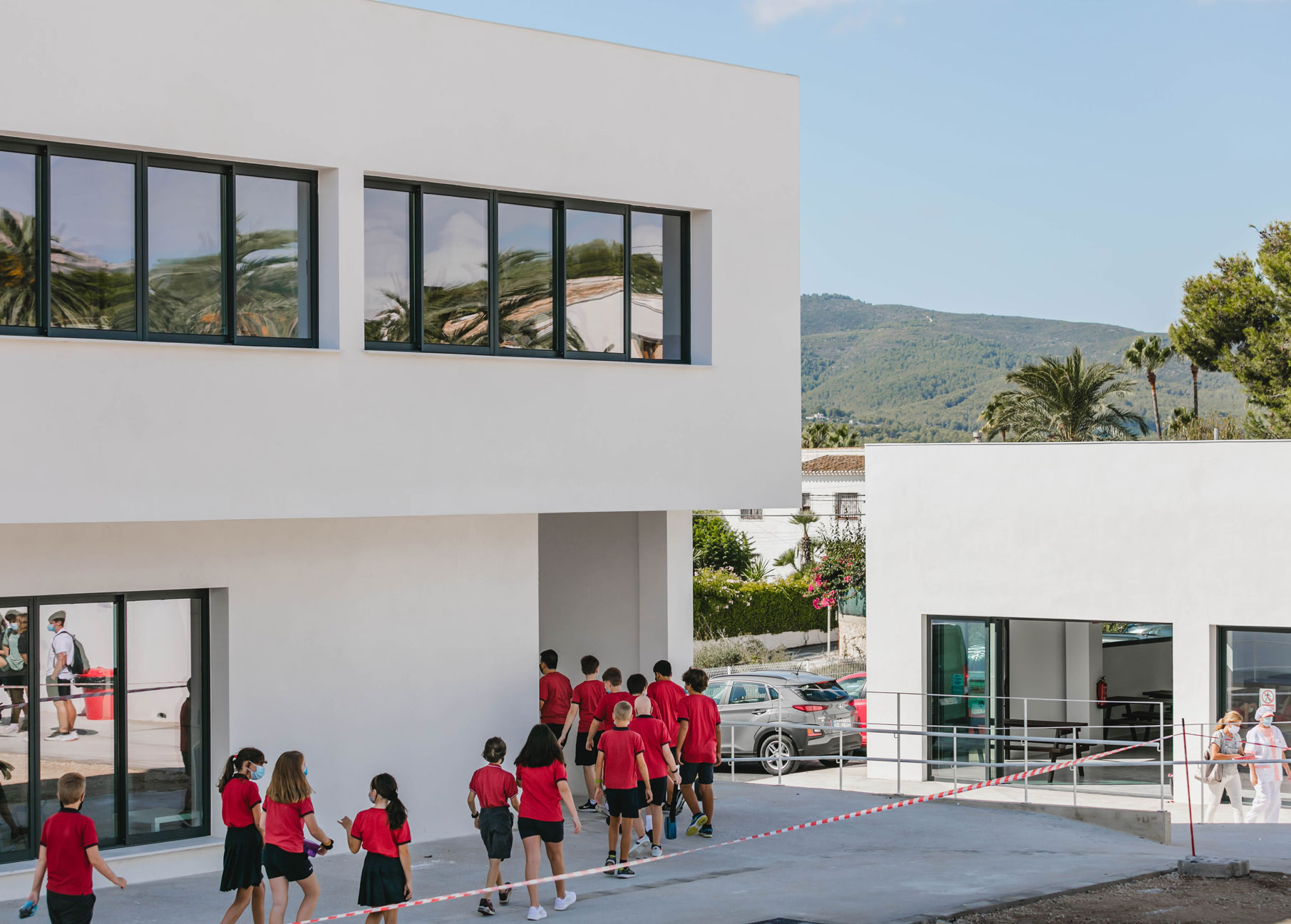 INTRO
VIDEO
KEN BURNS
PARALLAX
WELCOME TO SIXTH FORM
Opening the door to your future
Here at XIC we pride ourselves on our small class sizes and the benefits that this brings.  This philosophy and practice is carried on into sixth form with class sizes starting at only 2 pupils. Whilst admissions in sixth form are increasing every year our maximum number will be 60 pupils – divided between Y12 and Y13.  We believe that it is important for every student to have a voice and a chance to be heard, and within our small, friendly environment we will hear, and listen to, that voice.  As Head of Sixth Form, and a teacher, my door is always open to the young people who make up our sixth form.
We offer a wide range of A levels and Spanish specific subjects that enable our students to access higher education throughout the world.  We will work alongside you to advise and guide you on your journey beyond XIC.  In November we will do a session on starting your university application and in the past we have attended University Fairs in Valencia, this year these will be 'virtual visits' rather than in person.
Each year we appoint a group of pupils from Y13 to be the face and voice of our college for that academic year – Head Boy, Head Girl and 4 Deputies.  These students organise events throughout the year, cake sales, non-uniform days, discos, fun days, games/stalls at the Christmas Market and ultimately the Prom, along the way money is raised for local charities that they nominate.  They could not succeed without the help of their fellow students in sixth form and they are always looking for new ideas/events to fundraise.
Come and join us and let us share your journey to your future.