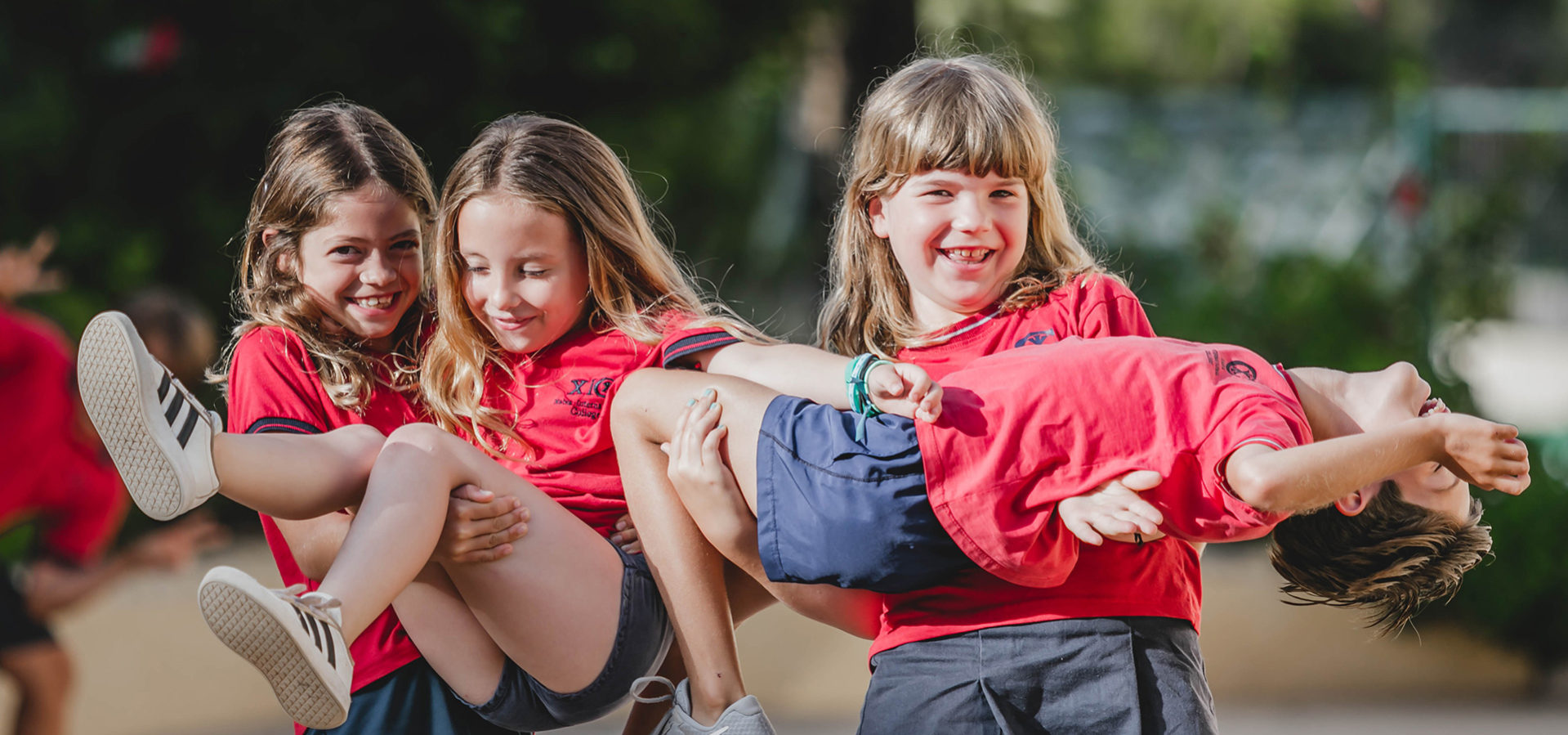 INTRO
VIDEO
KEN BURNS
PARALLAX
ABOUT XIC
Xabia International College is an international, coeducational school admitting students from Pre-Nursery to Sixth Form. We provide tuition through the British National Curriculum as well as in the Spanish Curriculum. The key to the success enjoyed by the students who attend is the focus that is placed on the family values and atmosphere that is in abundance.
Introduction
The College is truly international with over 20 nationalities in attendance. Students graduate to follow courses in a variety of professions throughout the world.
Our priority is to have students enjoy their day and for them to thrive in their learning. This is their time! We aim to build the confidence and self-respect in each person, both amongst the students and the staff.
The College is situated over three site in Jávea: Infants, Juniors and Secondary.
Our Secondary site was built in 2020, due to the considerable increase in the student numbers and with respect for the style of education offered. All Secondary students are accommodated there, the Early Years and Key Stage 1 children occupy the Infants site (previously Primary facilities), and Key Stage 2 spreading out across the Juniors site (previously Secondary). This has provided ideal facilities for all.
XIC is a happy place with the focus on Learning through innovative and inspiring teaching that is creative and original. We make learning exciting and fun where students are challenged and can take advantage of their own natural skills in a healthy and competitive environment.
So much of this is possible as teachers and students can achieve their best in small class sizes. Students have every opportunity to work closely with their teachers reducing the pressure and anxiety that often exists when students are challenged as they move through their educational journey.
We are different, that is what makes us special!
"If you are always trying to be normal, you will never know how amazing you can be."