Years 12 & 13 visit University Fayre in Valencia
December 4, 2019

Posted by:

XICmarketing

Category:

News

,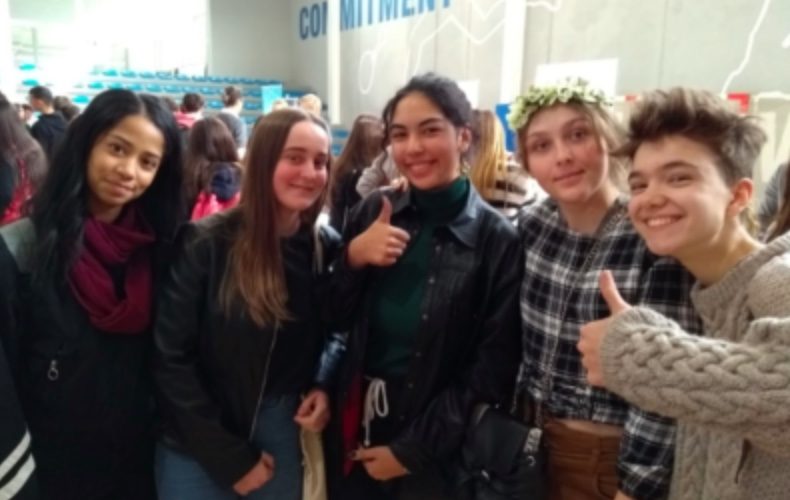 On Thursday 40 of the Sixth Form students attended a University Fayre at the American School in Valencia.
Universities from Europe, UK and Canada and the USA were represented.  The students could register their interest with various establishments online or chat face to face with the representatives.  It was a very useful and interesting opportunity to gather information and ask questions directly about locations and courses.
El Jueves, los alumnos de Bachillerato tuvieron la oportunidad de asistir a la Feria de Universidades que este año ha tenido lugar en Colegio Americano de Valencia.  Asistieron representantes de diferentes Universidades Europeas de Reino Unido, Canada y EEUU. Los alumnos pudieron registrar sus preferencias en varias sedes online o mediate charlas presenciales con sus representantes. Fue una gran e interesante oportunidad the recabar información así como de resolver muchas dudas sobre los grados y ubicaciones, de primera mano.