Business as usual for University Entrance Exams
July 13, 2020

Posted by:

Louise

Category:

News

,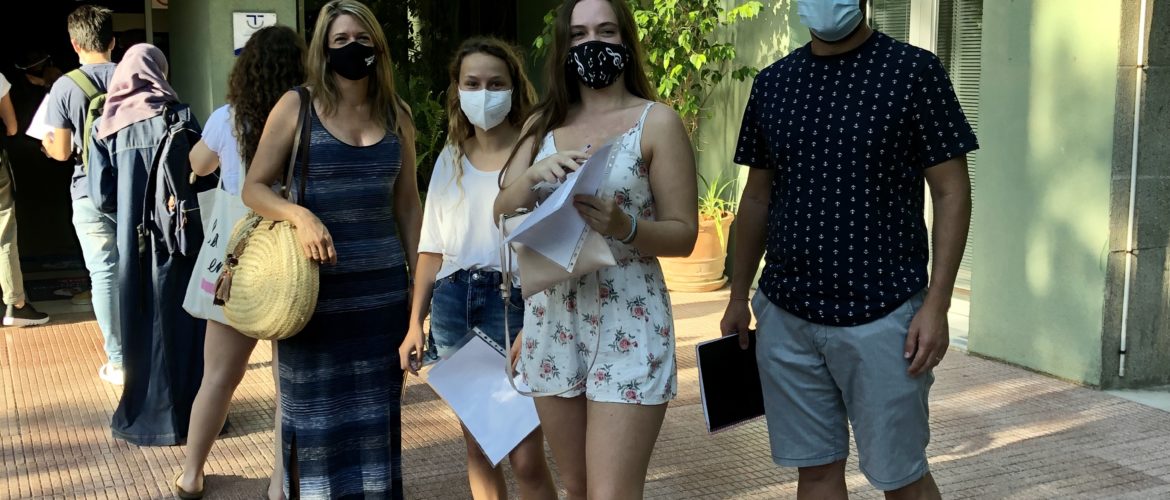 Last week a group of Year 13 students ventured to Denia to take their Spanish university entrance exam at UNED. With all COVID safety measures in place, our students felt reassured and confident.  Results will be published at the end of July.
Algunos de nuestros alumnos de bachiller hicieron sus exámenes de asignaturas específicas para el acceso a la universidad española esta semana en la UNED de Denia. Las medidas de seguridad frente at COVID eran fantásticas y los alumnos se han sentido muy seguros y tranquilos al entrar en las aulas. Sus notas se publicarán a finales de mes.